NEWS
PRODUCT RELEASE ARCHIVE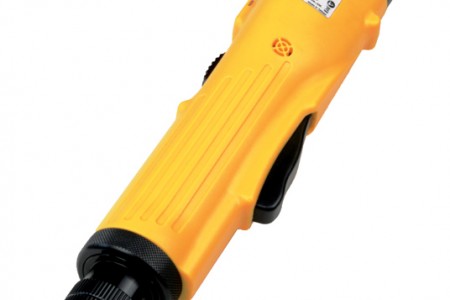 We have added our new SKC-PTA-BS brushless screwdrivers to the website. These tools cover a torque range of 0.3–4.5 Nm (2.7–40 in-lbs) and are great for applications where the operator requires the mobility of a cordless tool with the precision of our shut-off clutch technology. You can find them under Cordless Shut-Off Clutch Screwdrivers.
Details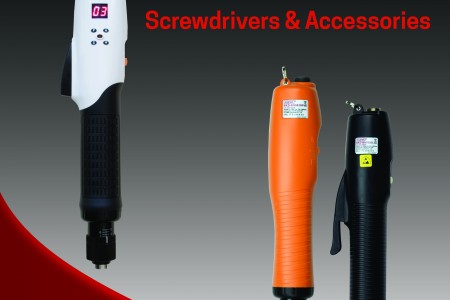 Kilews West USA has updated their "Brushless Electric Screwdrivers & Accessories 2016 Catalog" with new products, such as the Torque Arms & Slow Start Module. Check out the most up-to-date version here!
Details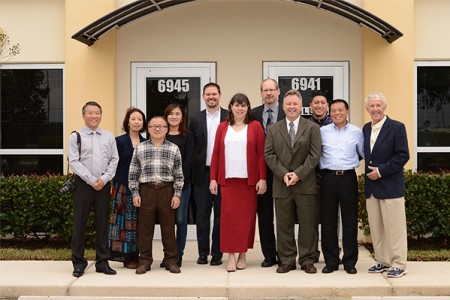 Jan. 14, 2015 – Kilews West USA Inc. officially begins assembly and sales of brushless electric screwdrivers in FL. The opening ceremony is attended by our close partners, Kilews Industrial Co. Ltd. and Loover Industrial Co., both of Taiwan.
Details